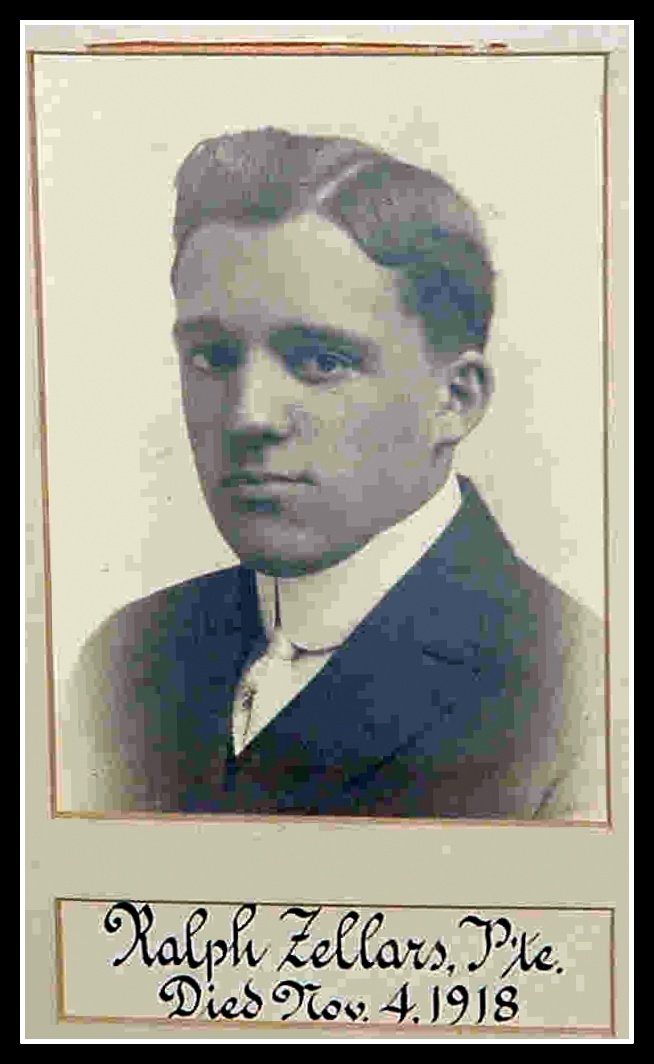 (Dec.14, 1918) The War Department this week reported the death from wounds received in action of Ralph Zellars, of High Street, Nutley, N.J. He is the 16th Nutley boy to give his life in the Great War.
No details were received in the telegram as to the wounds from which he died or where he is buried. It is known, however, that the 312th were in the last drive on Sedan.
The dead soldier was the son of Mr. and Mrs. Obidiah Zellars of High street. His mother was Miss Sarah Mutch and he was the only child.
Ralph Zellers
Private, U.S. Army
312th Infantry Regiment, 78th Infantry Division
Entered the Service from: New Jersey
Died: November 4, 1918
Zellers is buried at Plot H Row 32 Grave 27, Meuse-Argonne American Cemetery, Romagne, France
---
World War I Casualties: Descriptive Cards and Photographs - New Jersey State Archives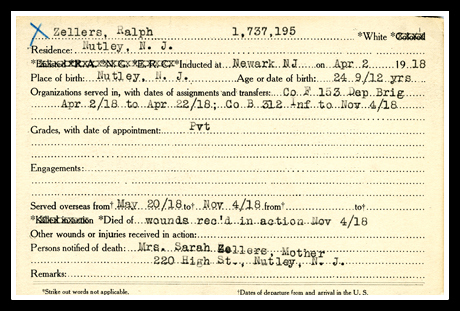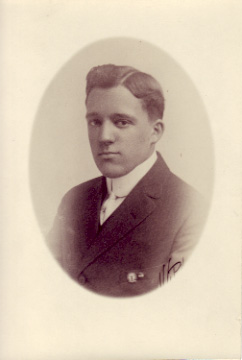 ---
The Nutley Sun, Dec.14, 1918:
Word Comes of Death of Sixteenth Nutley Boy
American Battle Monuments Commission
World War I Casualties: Descriptive Cards and Photographs - New Jersey State Archives