The Nutley Sons Honor Roll web site lists biographies
of the more than 130 Nutley sons who died while
in service to our country.
---
---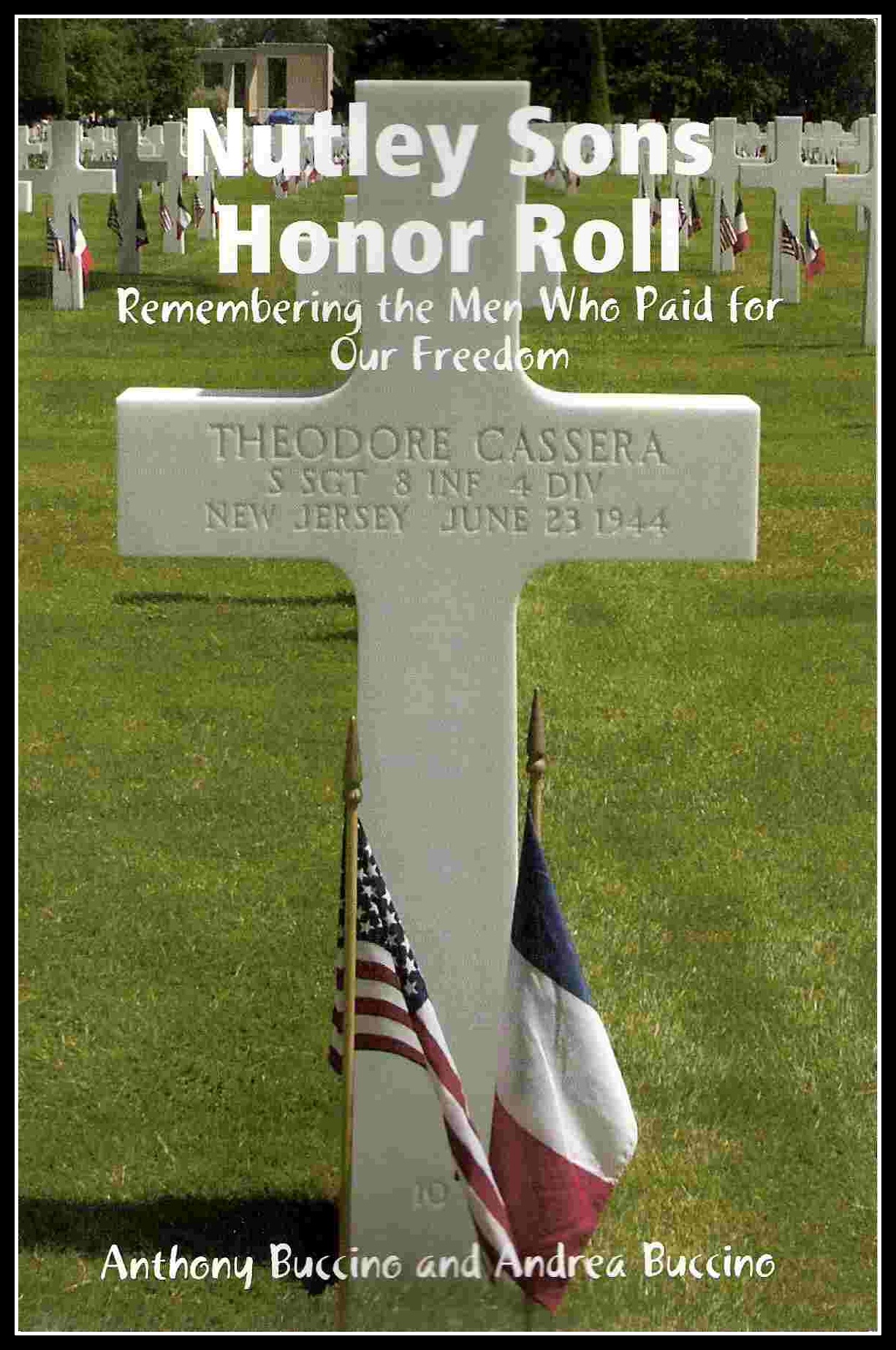 Nutley Sons Honor Roll - fourth edition
on Amazon and Kindle ereader
---
Belleville and Nutley in the Civil War a Brief History
By Anthony Buccino
In print and on Kindle on Amazon
---
Following a major server crash,
this web site is being reconstructed.
Thanks for your patience.