(January 5, 1945) -- Four Nutley boys have been listed as missing in action and two have been announced to be prisoners of war in Germany, according to official word received by their families.
S. Sgt. Kenneth Van Anglen, son of Mr. and Mrs. Louis Van Anglen of Hillside Avenue, and Cpl. Joseph Finlay, son of Mr. and Mrs. William Finlay of Park Avenue, are the prisoners of war, in the same camp.
The boys reported to be missing in action are Lt. Marvin L. Brawer, husband of Mrs. Miriam Gardner Brawer of Beech Street, Ensign William Louden, son of Mrs. John Borneman of Garden Place, S/Sgt. Edwin Gillman, son of Mr. and Mrs. John Gillman of Kenzel Avenue and Pfc. Martin Simmons of Harrison Street.
S/Sgt. Van Anglen is a prisoner of war in Germany, a form card dated Sept. 14, and signed in his writing informed his parents last week.
S/Sgt. Van Anglen was among the 16 Essex troopers reported missing in Southern France on Sept. 3.
The troop, of which Van Anglen was a member since 1940, was federalized in January 1941. Half of the group was sent to England, and the other half, including Van Anglen, was sent to North Africa, fighting there an in Italy before invading Southern France.
A graduate of Nutley High School, he had worked at Wright Aeronautical corporation. He has a brother, Richard, serving in the Navy.
Adapted from
NUTLEY SONS HONOR ROLL Remembering the Men Who Paid for Our Freedom
---
Sources
The Nutley Sun
---
---
Read More: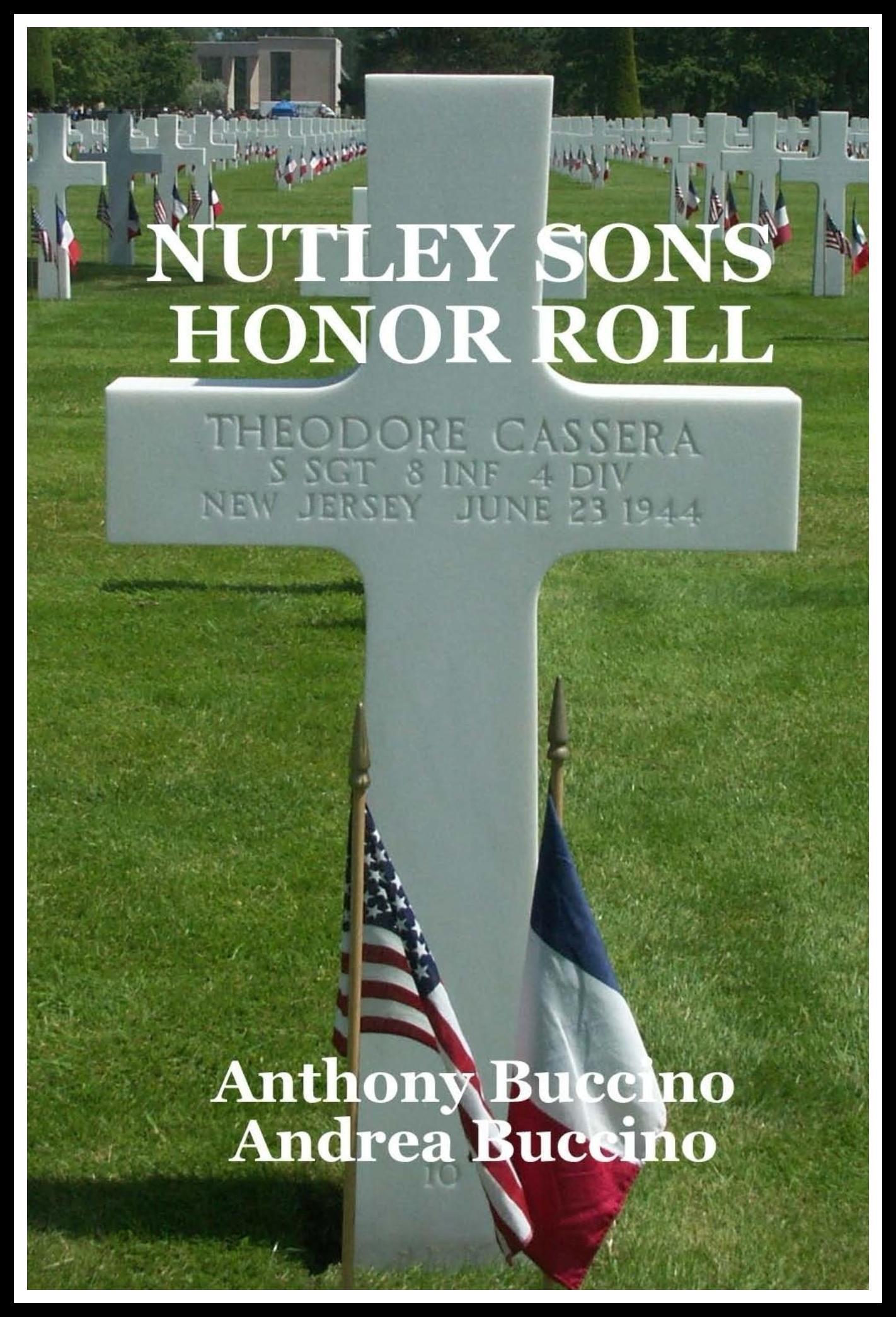 ---