S/Sgt. Edwin Gillman Added to Nutley's War Victims
(January 5, 1945) - - A war department telegram informed Mr. and Mrs. Gillman of Kenzel avenue last Friday that their son, S/Sgt. Gillman, an aerial gunner, has been missing in action since December 12, over Austria. The last letter received by his mother was written December 10 from Italy.

The staff sergeant was graduated from Nutley High school and worked at the Worthington Pump Works in Harrison, before entering service. A brother, Sgt. Chris Gillman is in France.
---
APRIL 20, 2003 - An email from Edwin C. Gillman reported, ''my father survived his ordeal and now lives in Hanover, Pa.''
---
From The Nutley Sun January 5, 1945:
Four Local Boys Missing
In Action, Two War Prisoners
Van Anglen, Finlay, Prisoners,
Louden, Brawer, Gillman
Simmons Missing
---
---
Read More: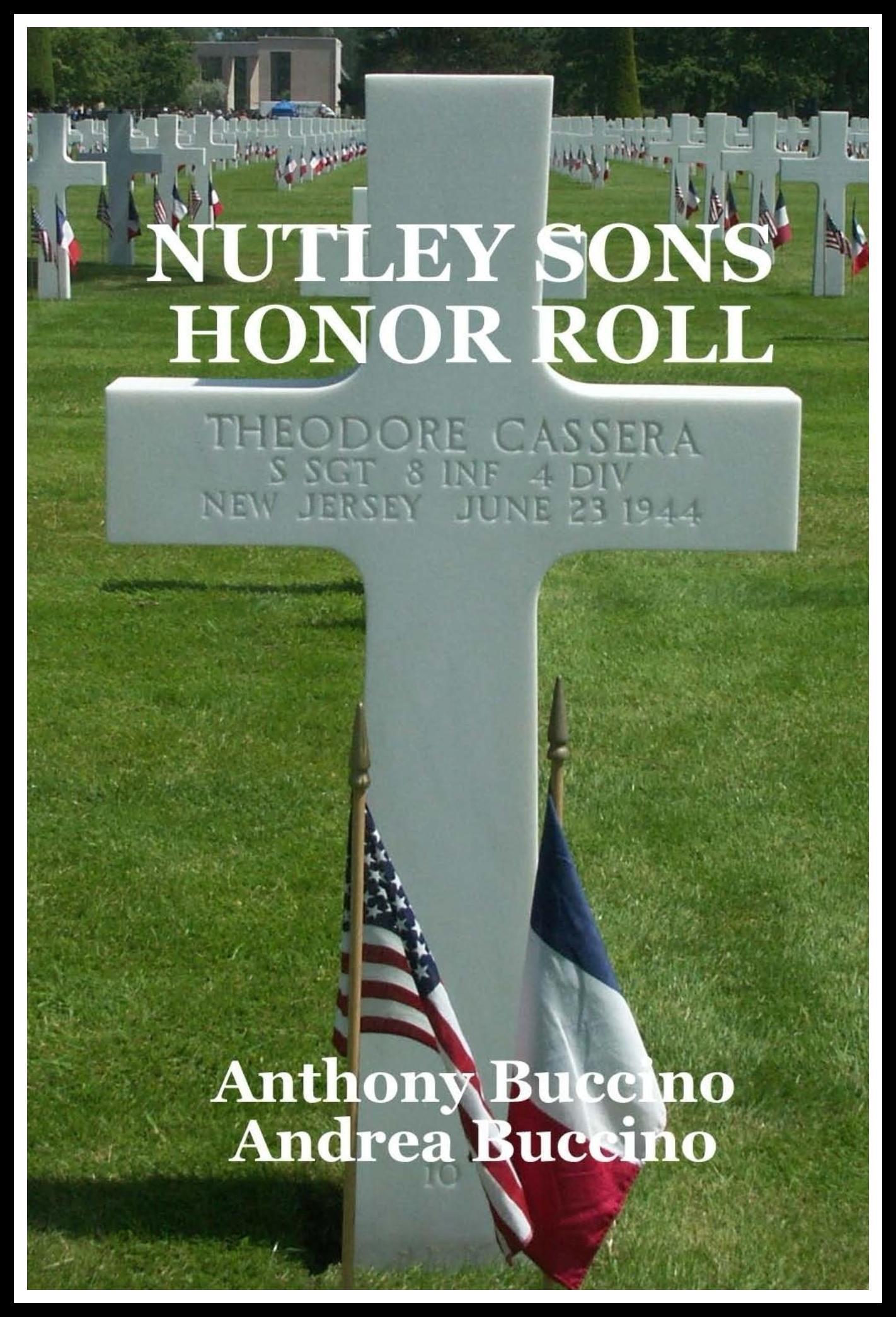 ---