Victim of Plane Crash To Be Buried in St. Louis;
Holy Family To Have Services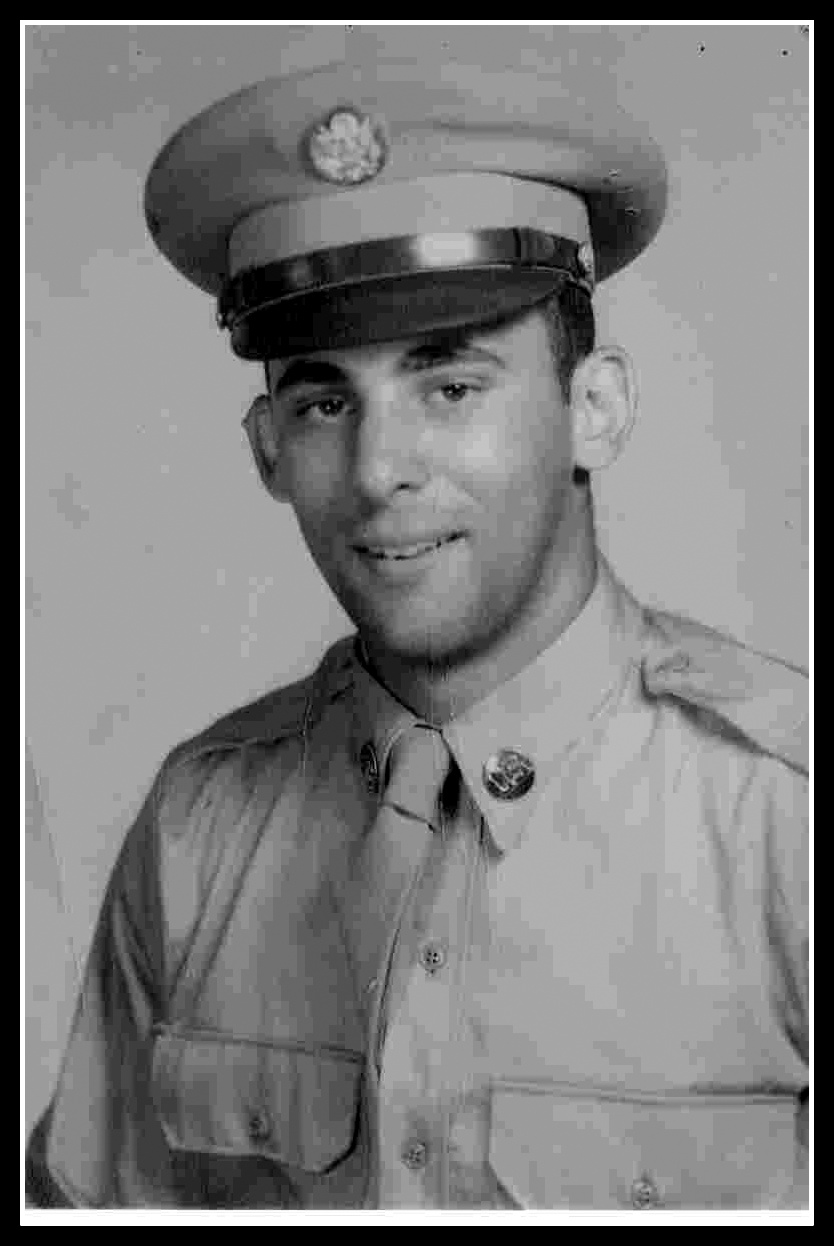 (May 12, 1955) -- Sgt. Larry P. DiVuolo, the late son of Mr. and Mrs. Dominick J. DiVuolo, of Kingsland Road, will have a military burial on Tuesday in St. Louis, Mo.

Sgt. DiVuolo, 22, was a veteran of the Korean War was returning to the United States when he and 65 others were killed when their airplane crashed into a mountainside in Hawaii on March 22.

Mr. and Mrs. DiVuolo received official notice of the military burial in a letter written from Washington, D.C.
Both will attend the burial which will take place at the Jefferson Barracks National Cemetery in St. Louis.

Mr. and Mrs. DiVuolo will leave by train on Sunday.

Special services will be held at Holy Family Church at 11 a.m. with Rev. Anthony T. Penti officiating.

The service will be held simultaneously with that in St. Louis. The military burial will take place at 10 a.m., Central Standard Time.

In a letter sent by Lt. Col. Emery D. K. Jackson, .... ''with the deepest regret we must advise you that despite exhaustive efforts, it has not been possible to segregate the individual remains of your son, the late Sgt. Larry P. DiVuolo.

"Consequently it will be necessary to inter his remains and those of 39 of the others in the aircraft accident in Hawaii on March 22 in a United States National Cemetery as a group consisting of nine caskets.

"Since relatives of these decedents live in widely separated parts of the United States, Jefferson Barracks National Cemetery has been designated. This cemetery has been selected to equalize the burden of travel for persons who desire to attend the interment services."

Sgt. DiVuolo, who would have celebrated his 23rd birthday in July, was returning home to be discharged after serving 18 months in Korea.

The ill-fated plane crashed atop a ridge inside the Navy's top-secret Lualualei Ammunition Depot about 20 miles northwest of Honolulu. It carried 57 passengers, and nine crewmen.

The passenger list included 29 Air Force personnel, 16 Navy, 19 Army and two dependents of military personnel. There were two female dependents, one under 5 years old and two civilians.

Sgt. DiVuolo, a graduate of Nutley High School, Class of 1951, entered the Army in June 1953 and received his basic training at Fort Dix. He was shipped overseas to Korea soon after completing his basic training and was assigned to the Seventh Infantry Division.

While in Korea, Sgt. DiVuolo was promoted to Corporal, and advanced to sergeant last Christmas Day.

Besides his parents, Sgt. DiVuolo is survived by three sisters, Carole, Louise and Carmella.
---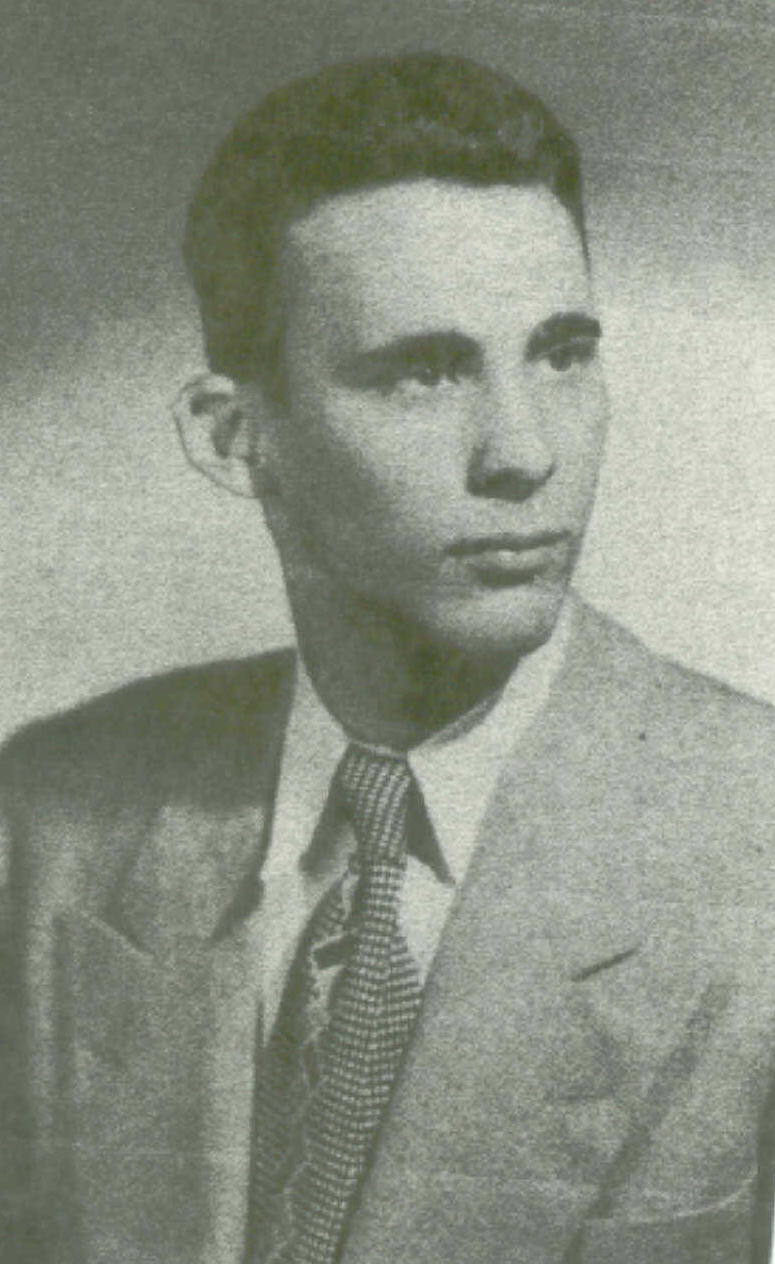 Larry DiVuolo,
Class of '51
---
The Nutley Sun, May 12, 1955
---
For more information, please read:

Nutley Sons Honor Roll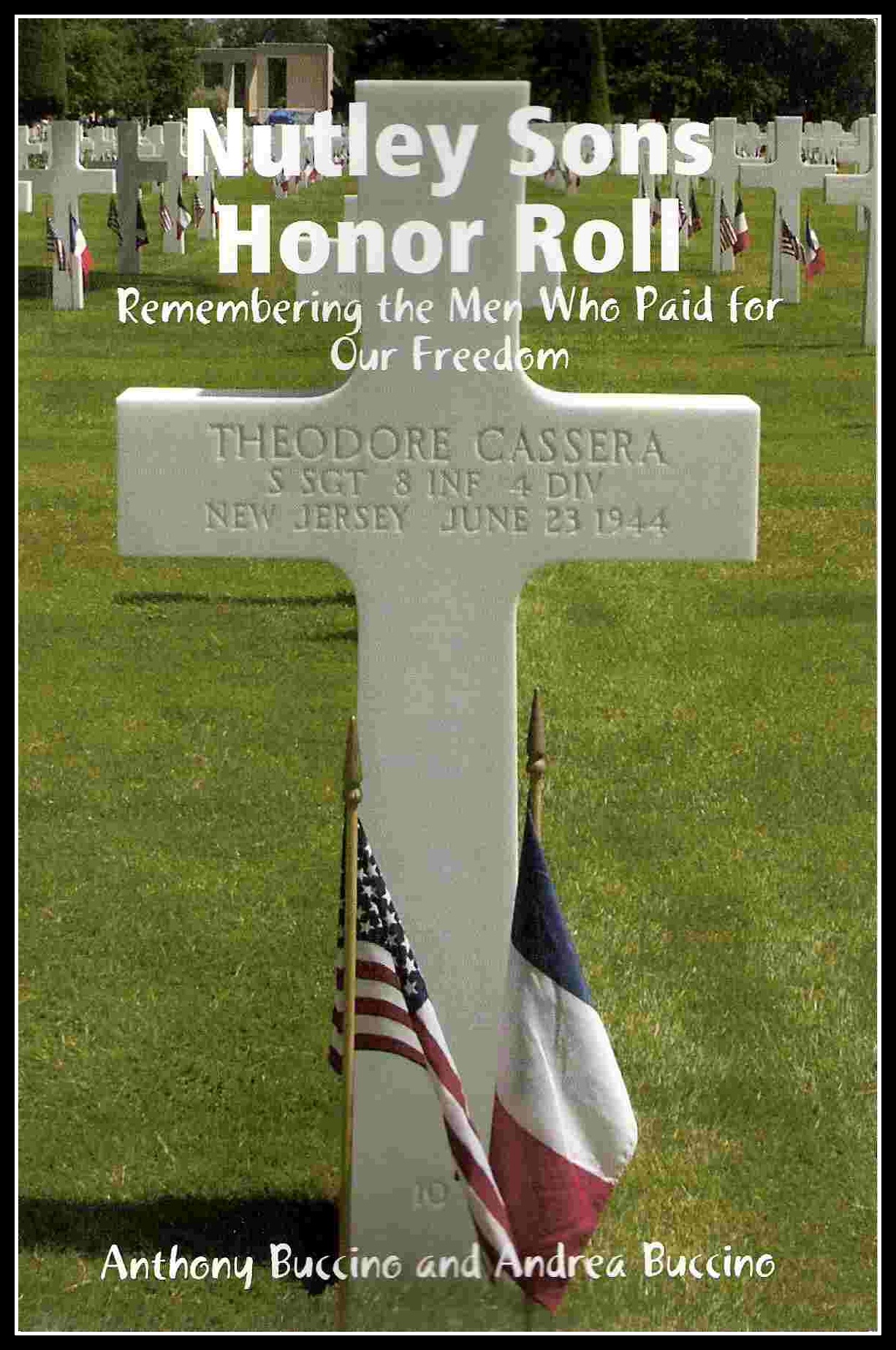 ---