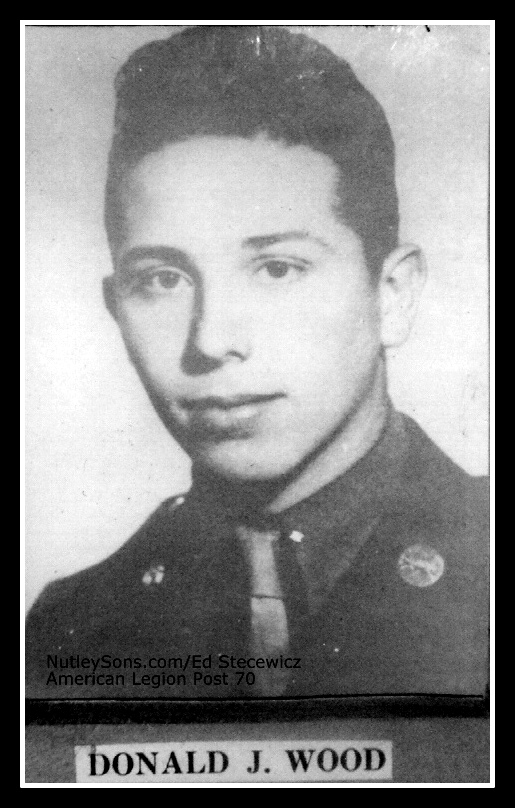 (March 16, 1945) – Pvt. Donald J. Wood, 20, was killed in action June 7, 1944 in France.
The War Department informed Mr. and Mrs. Herbert H. Hess, with whom Wood lived on Nutley Avenue, of their nephew's death.
He entered Rutgers University and attended for one year prior to his enlistment.
He was also employed by Worthington Pump for a short time.
Wood was awarded the Purple Heart. He is buried at Plot K, Row 18, Grave 16, Brittany American Cemetery, St. James, France.
He leaves his father, J. M. Wood, of New York City, and a sister, Shirley F. Wood.
---
From The Nutley Sun,
March 16, 1945:
PVT. DONALD WOOD
KILLED IN ACTION
Twenty Year Old Paratrooper
Had Previously Been Reported Missing
August 25, 1944:
Two Die, Two Wounded, One Missing, Town's Casualties
Recent Action In France Adds To Toll Of Local Boys In Service
American Battle Monuments Commission
American Legion Post 70 Memorial
National Archives and Records Administration
National World War II Memorial
---
---
Read More: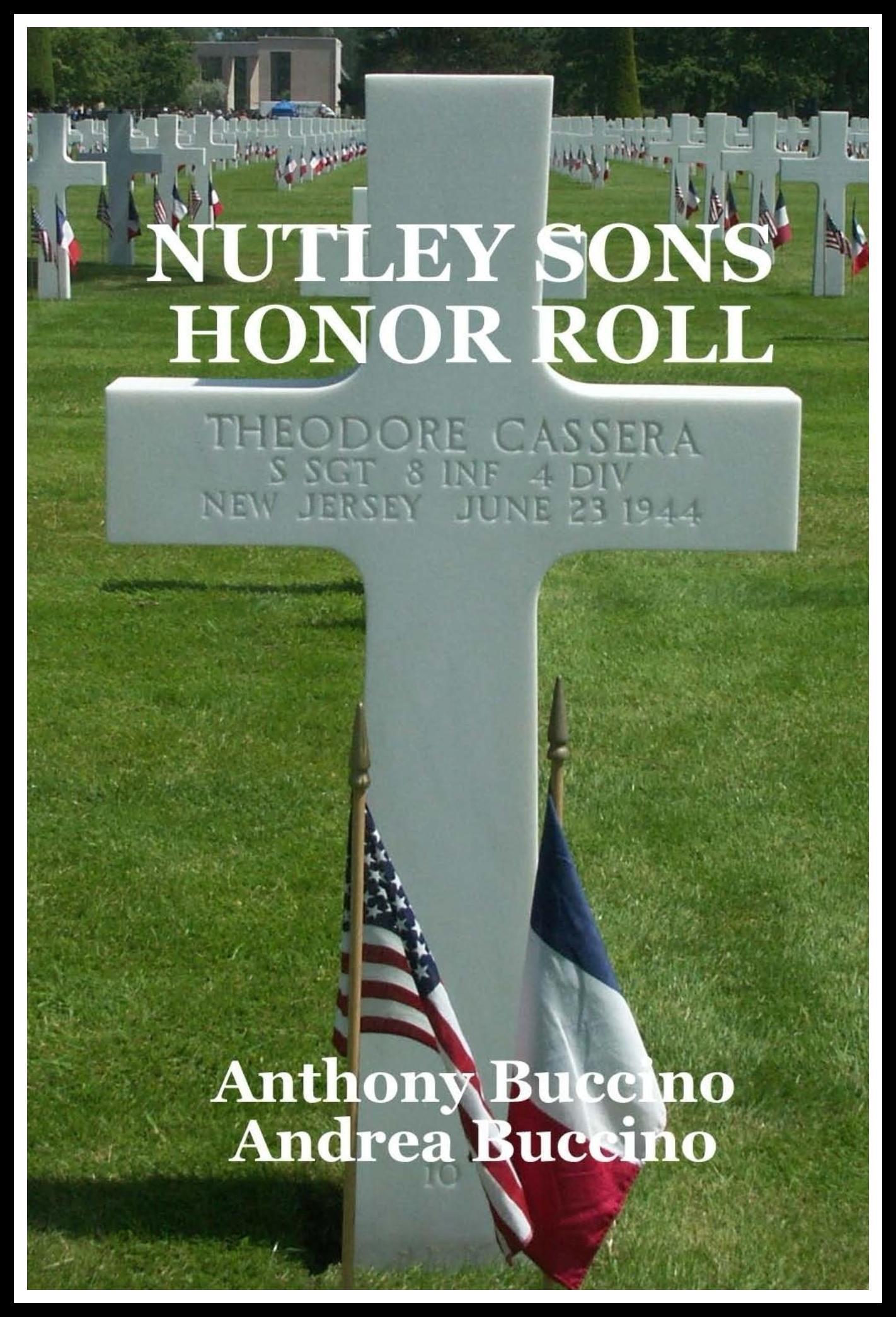 ---