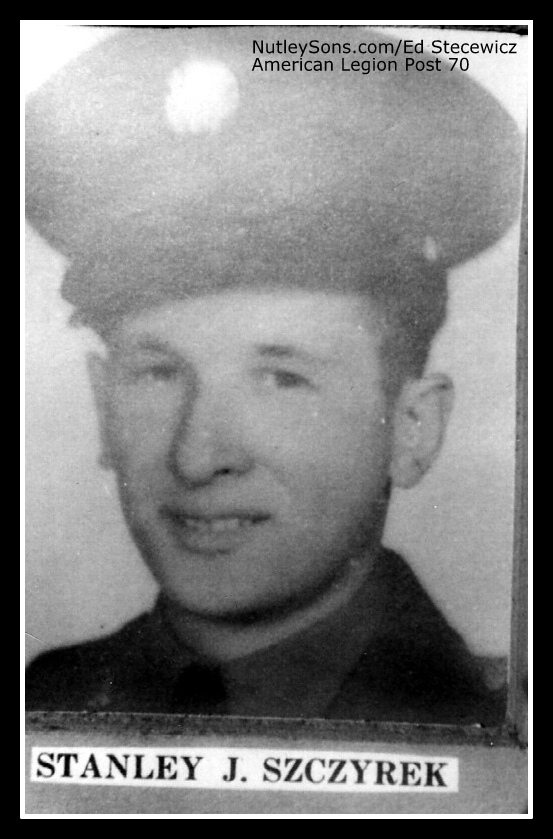 (June 30, 1944) - Mr. and Mrs. Joseph Szczyrek of 27 Homer avenue were notified by the War Department on Monday of last week of the death of their son Stanley J. Szczyrek in action June 8 in France.

A brother, S 1/c John Szczyrek is serving somewhere in the Pacific.

In addition to his parents, he is also survived by three sisters; Mrs. Estelle Calinowski, a twin; Mrs. Tillie Sikorski, whose husband Cpl. John Sikorsi is overseas; and Miss Frances Szczyrek. All live at the Homer avenue address.
---
From The Nutley Sun
June 30, 1944
First Invasion Casualties
List Two Killed In Action
American Legion Post 70 Memorial
---
---
Read More: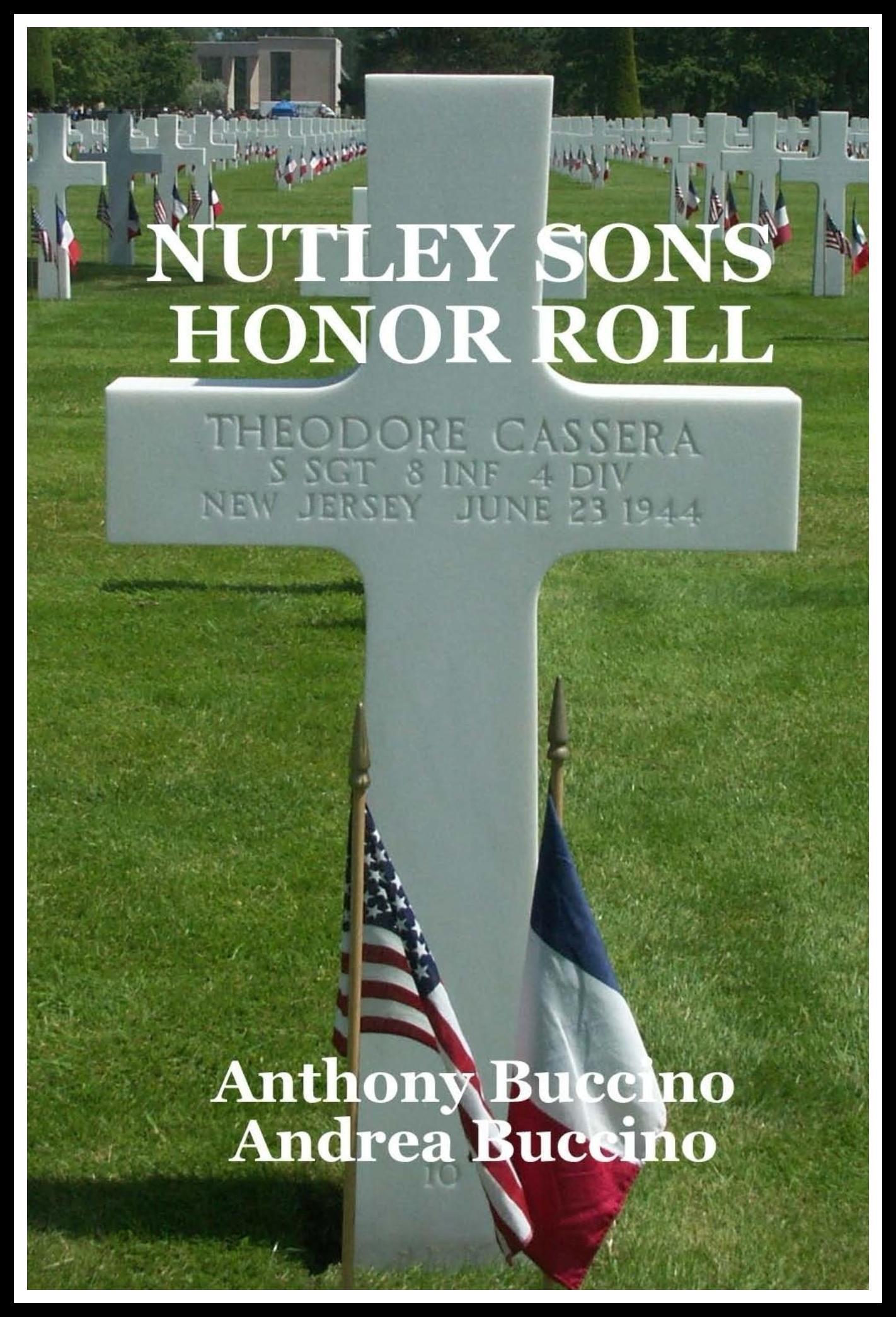 ---