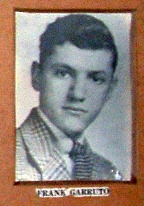 Nutley High School graduate Frank Garruto was killed April 7, 1945, in the European Theatre of Operations shortly before the war ended.
He was born Aug. 25, 1921.He lived on Harrison Street and attended Lincoln School.
---
PFC Frank Garruto
ID: 32772855
Branch of Service: U.S. Army
Hometown: Essex County, NJ
Status: KIA
---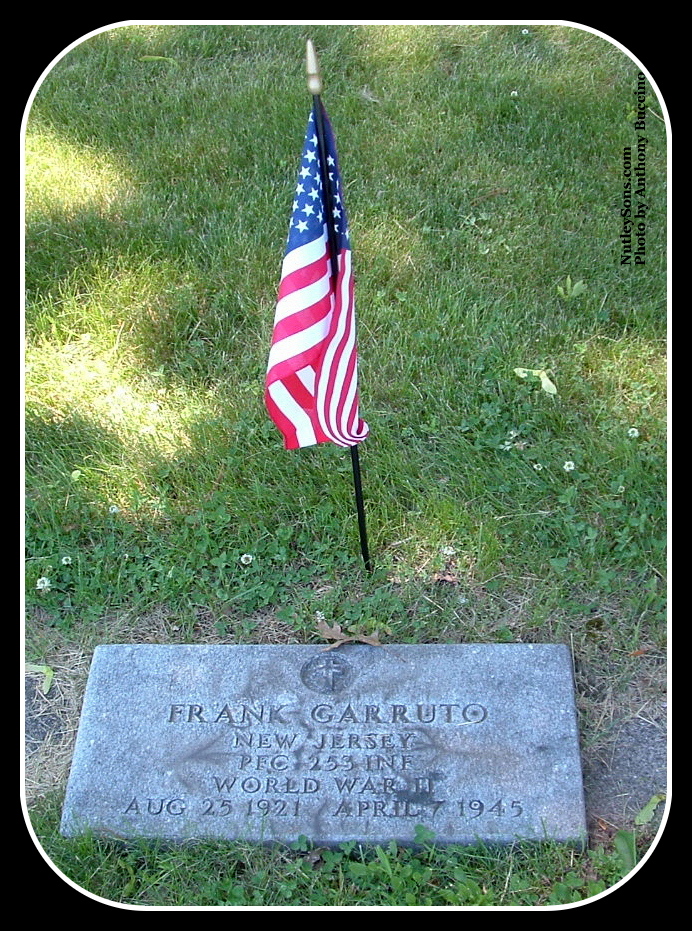 Glendale Cemetery, Laurel section:
Frank Garruto
NEW JERSEY
PFC 253rd Infantry,
August 25, 1921 - April 7, 1945.
---
American Legion Post 70 Memorial
Daniel Marese, interview 5.31.04
---
---
Read More: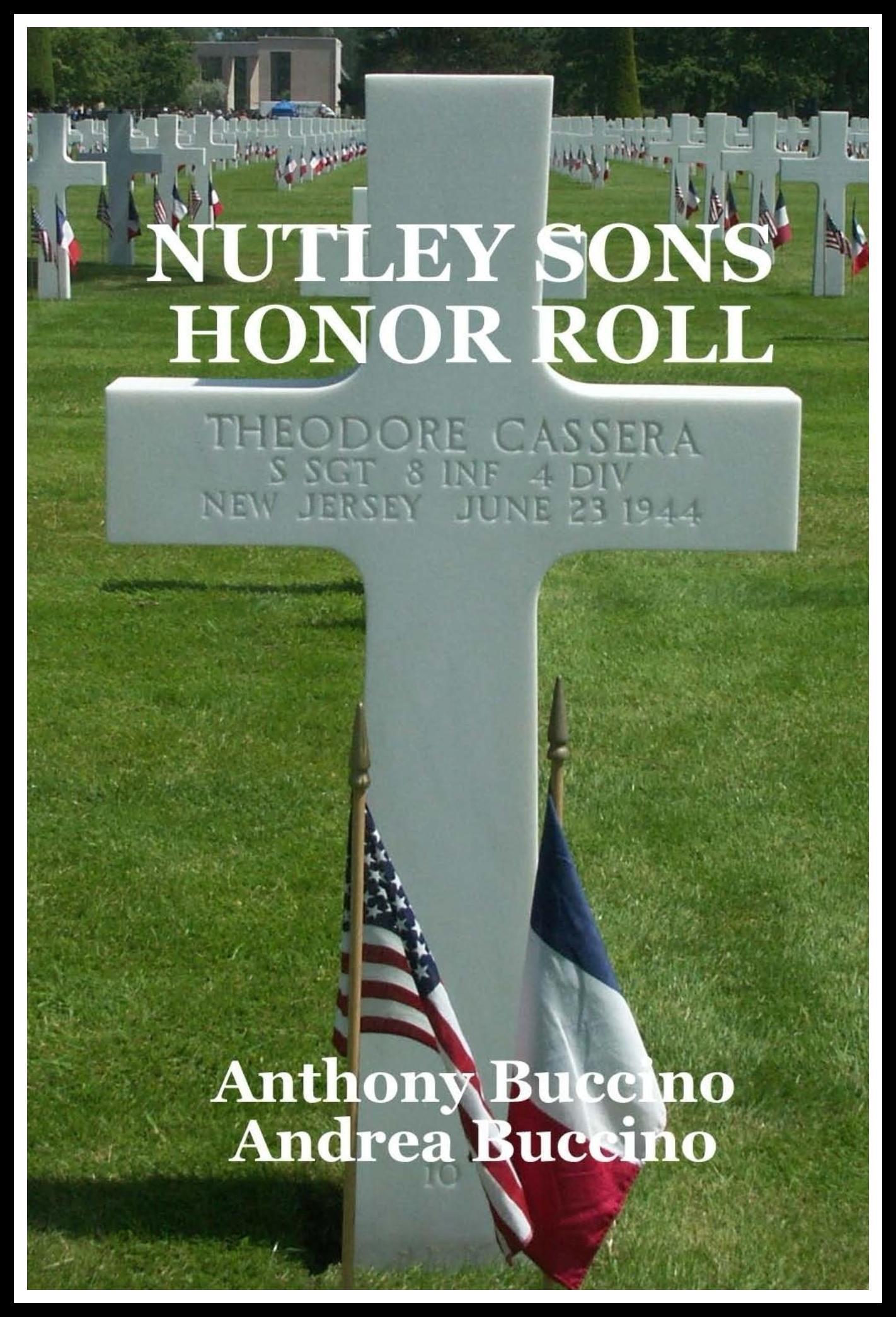 ---