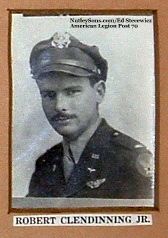 THE NUTLEY SUN (Oct. 20, 1944) - 1st Lt. Robert Clendinning of the Army Air Force, son of Mr. and Mrs. Robert Clendinning of 126 High Street has been reported killed in action Sept. 27 over England.

A telegram from the War Department provided no details to his wife Mrs. Bertha Schundler Clendinning. Their daughter Beth is now a year old.
Lt. Robert J. Clendinning, U.S. Air Force, 846th Bomber Squadron, 490th Bomber Group Large, received the Air Medal with Oak Leaf Cluster, and the Purple Heart. He is buried at Cambridge American Cemetery, Cambridge, England, Plot E, Row 6, Grave 2.
---
From The Nutley Sun
Oct. 20, 1944: LT. CLENDINNING IS KILLED IN ACTION
Dec. 8, 1944: LEARN DETAILS OF SON'S DEATH
American Battle Monuments Commission
History of the 490th Bomber Group
National World War II Memorial
World War II Honor List of Dead and Missing,
State of New Jersey, War Dept. June 1946
---
---
Read More: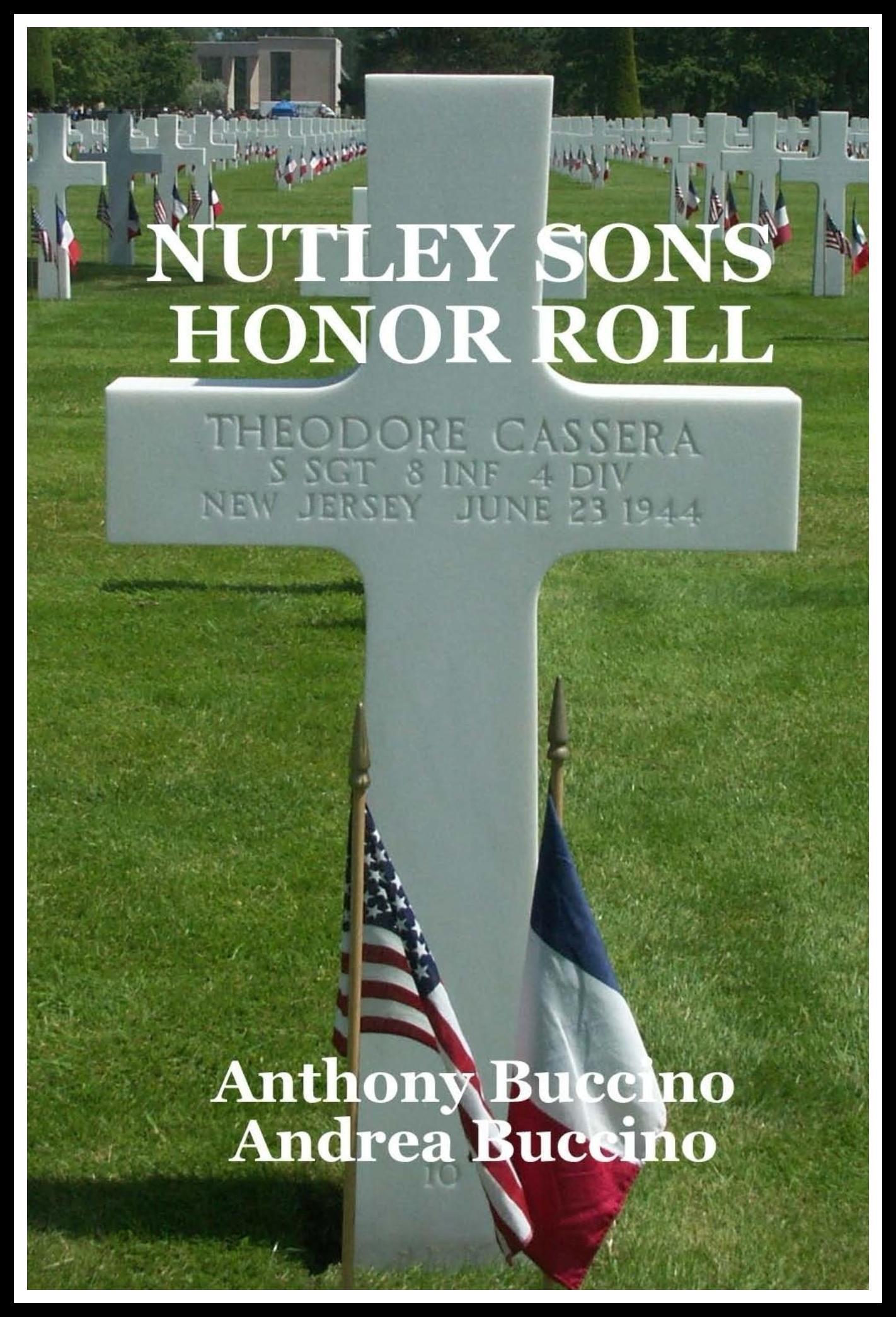 ---