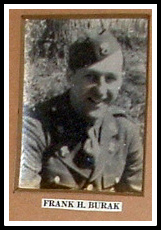 THE NUTLEY SUN (May 4, 1945) -- Pfc. Frank H. Burak, son of Mr. and Mrs. Matthew Burak, of Homer Avenue, and husband of Mrs. Lillian Kremski Burak of East Passaic Avenue, was killed in action in Germany on Feb. 2.
Pfc. Burak served overseas eight months with the 82nd Airborne Paratroopers.

His sister, (Sgf.) Sgt. Plaggie Burak in France is a stenographer in the Air Force headquarters where allied aerial attacks are conceived.

Two brothers, Sgt. Joseph of the Medical corps and Cpl. Vincent, are both in action in the ETO.
Surviving also are three sisters, Marion and Sophie and Mrs. Tomar Adams.
---
Sources:
The Nutley Sun: May 4, 1945; MEMORIAL MASS FOR PFC. BURAK
American Legion Post 70 Memorial
---
---
Read More: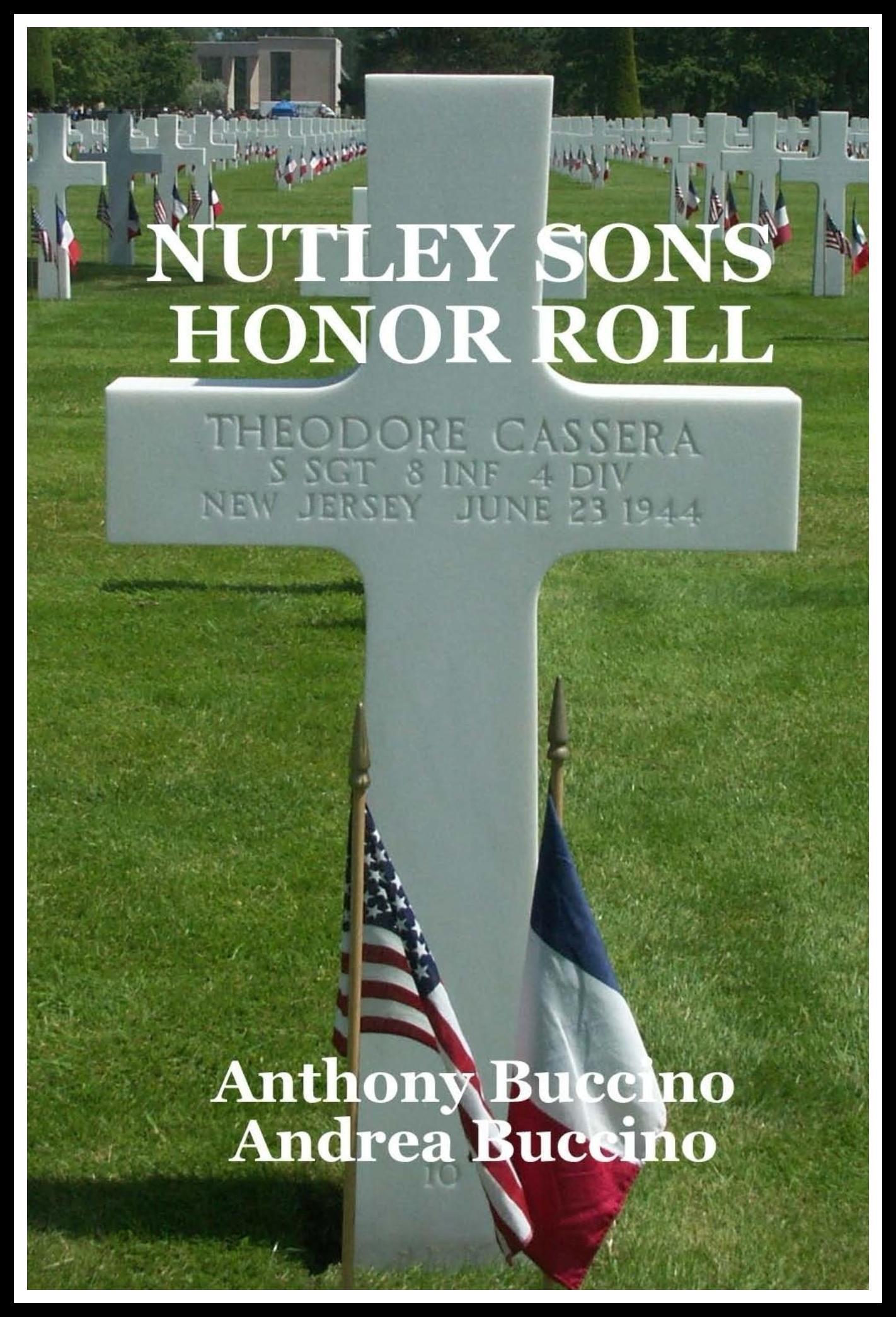 ---