Earned Silver Star
(Jan. 7, 1954) Private William Nolze, 26, son of Mr. and Mrs. Jacob E. Nolze of Alexander Avenue, has now been "presumed dead," after being reported missing in the Korean War since April 1951.
Private Nolze, who was missing since April 24, received the Silver Star for outstanding service against the enemy near Chonehong-ni, Korea, while serving with Company I, 35th Infantry Regiment, a part of the 25th Infantry Division.
Nolze distinguished himself when his unit was under strong attack from a numerically superior enemy force. As his comrades began to displace to alternate positions, the citation read, he remained at his forward post to establish a base of covering fire.
Firing methodically into the enemy ranks, the Nutley son inflicted numerous casualties and held off the remaining enemy until the withdrawal had been completed. When he was last seen, he was engaging the enemy who had surrounded his position.
Nolze's "courage, indefatigable spirit and unremitting devotion to duty," the citation concluded, "were an inspiration to his fellow soldiers and are in keeping with the historic traditions of the United States Army."
William was the oldest of four brothers in service since the Korean outbreak with all four branches of service being represented.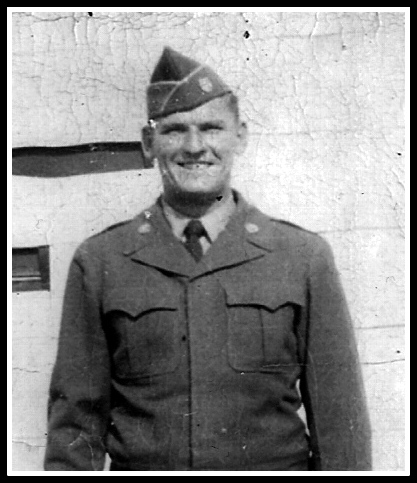 Pvt. William W. Nolze at boot camp,
Camp Atterbury, Ind.
---
Adapted from The Nutley Sun:
Dec. 22, 1950, May 18, 1951, Nov. 16, 1951, April 16, 1953, Jan. 7, 1954
---
For more information, read: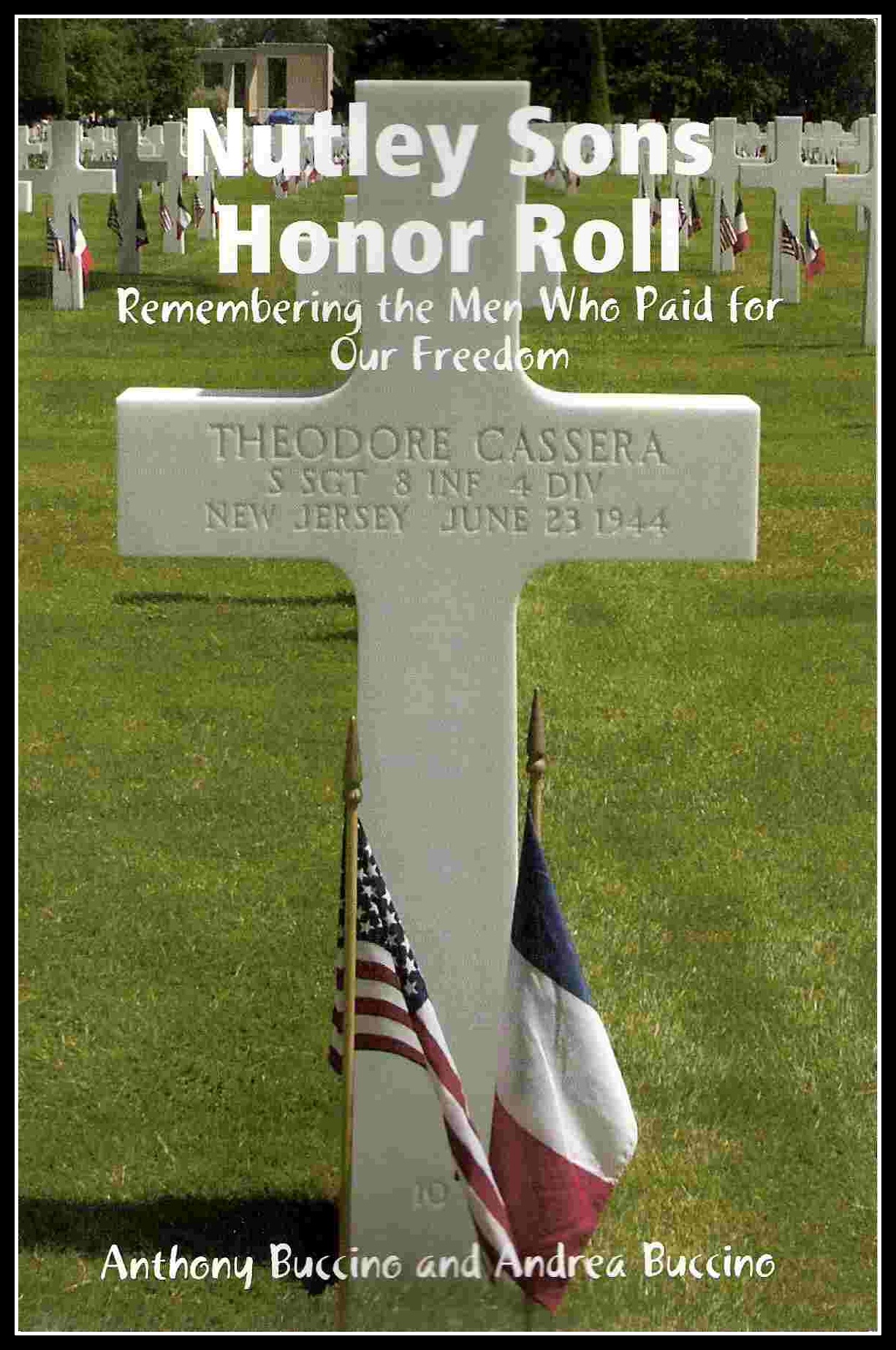 ---