Reed Artell Smith
(Feb. 23, 1951) Pfc. Reed Artell Smith, husband of Joan L. Gibson Smith, formerly of Sylvan Place, and son of Dr. and Mrs. Franklin Smith of High Street, died Feb. 15, as a result of an automobile accident at Camp Breckenridge, Ky.
The accident occurred while driving to infantry school where he was an instructor.
Smith, 20, was born in Dover, and lived in Brooklyn until he was 12 years old.
He then moved to Nutley with his family where he attended public schools. He was graduated from Nutley High School in 1948.
He attended Brigham Young University for a short time before joining the Army in December 1948, where he served for a year.
Smith was recalled to service in 1950, and was stationed in Camp Breckenridge at the time of his death.
Smith was employed at Blairs' Nurseries and George La Monte & Son, for a short period of time.
Besides his wife and parents, he leaves two sisters and four brothers.
The Nutley Sun, Feb. 23, 1951
---
For more information, read: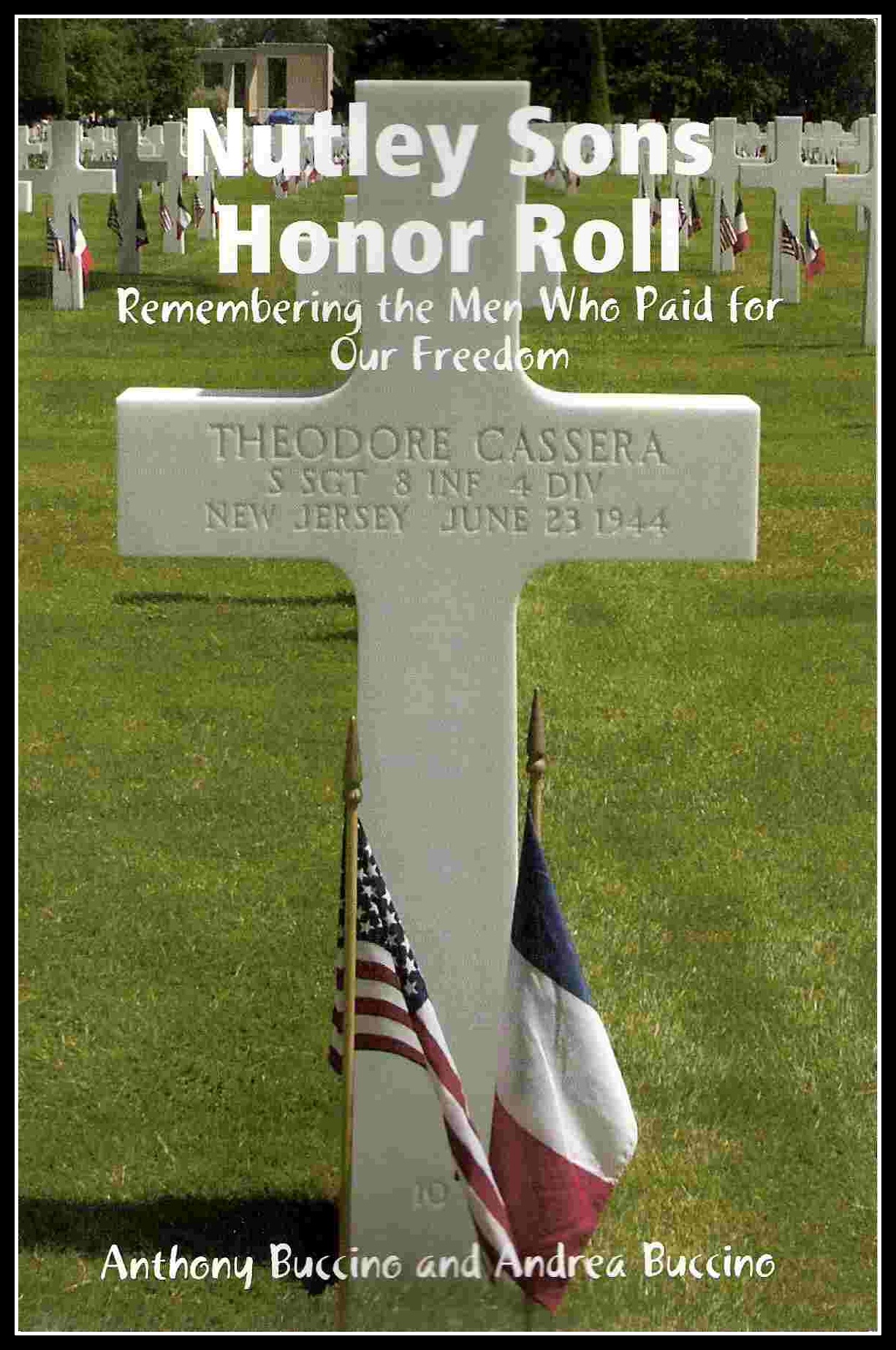 ---