(Nov. 11, 1951) -- Nutley's third victim in the war in Korea, 1st. Lt. Bernard Hafkin, 32, was killed in action Oct. 19, on Heartbreak Ridge, the sterile peak about 20 miles north of the 38th Parallel for possession of which the two armies battled nearly two months. News of this death was relayed to his family this week by the War Department.
The Nutley Sun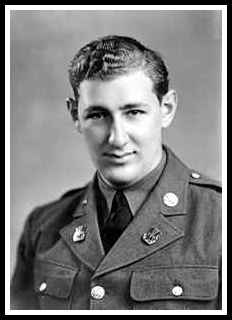 Burt Hafkin
---
Brooklyn, New York
Born September 26, 1919
First Lieutenant, U.S. Army
Killed in Action
Died October 18, 1951 in Korea
First Lieutenant Hafkin was a member of the 21st Infantry Regiment, 24th Infantry Division.
He was Killed in Action while fighting the enemy near Kumsong, North Korea on October 18, 1951.
First Lieutenant Hafkin was awarded the Purple Heart, the Combat Infantryman's Badge, the Korean Service Medal, the United Nations Service Medal, the National Defense Service Medal and the Korean War Service Medal.
---
For more information, read: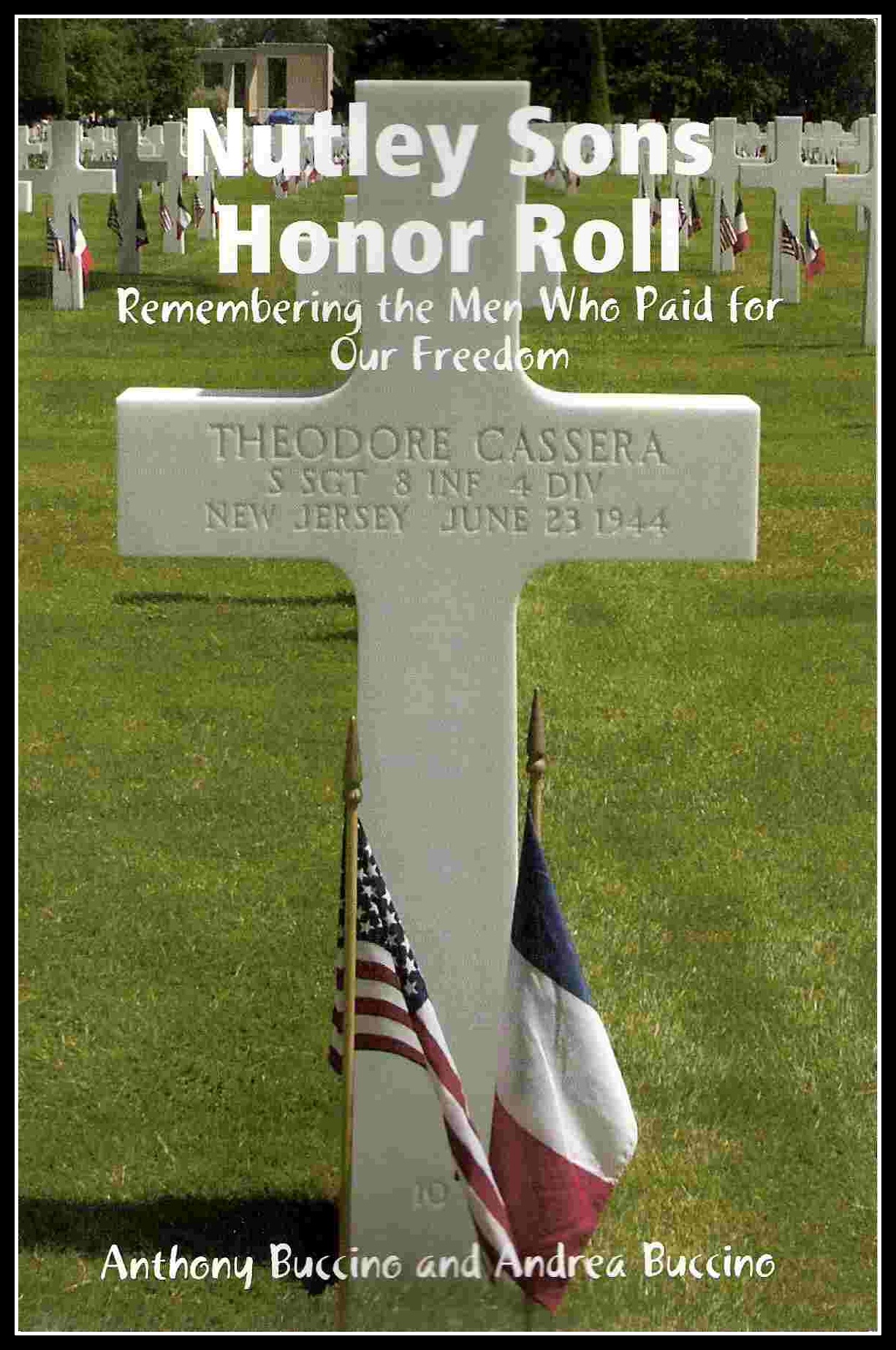 ---