Pfc. Alfred J. Critelli, 24, of Summer St., East Rutherford, formerly of Nutley, N.J., was killed in action in Vietnam on Wednesday, Dec. 11, 1968. He was killed by hostile small arms fire.
Critelli was attached to the Second Battalion, Company B, 12th Infantry.
Born in Jersey City, Critelli lived most of his life in Woodridge. Two months ago he moved to East Rutherford from Nutley.
He was a graduate of St. Mary's High School in Rutherford, and had enlisted in the Army last May. He and his wife, the former Sheila Conroy, were married Oct. 16.
Before his enlistment, he had been employed by the Western Electric Co. in Kearny, for three years. He was a parishioner of St. Joseph's Roman Catholic Church, East Rutherford.
In addition to his wife, he is survived by his parents, Mr. and Mrs. Alfred Critelli, of Nutley; three brothers, Moe of Nutley, Francis of Arlington, Va., and Joseph of Carlstadt; and a sister, Mrs. Daniel Truppo, of Edison.
Adapted from the Nutley Sun.
---
National Memorial Wall Panel Panel 36W - Row 001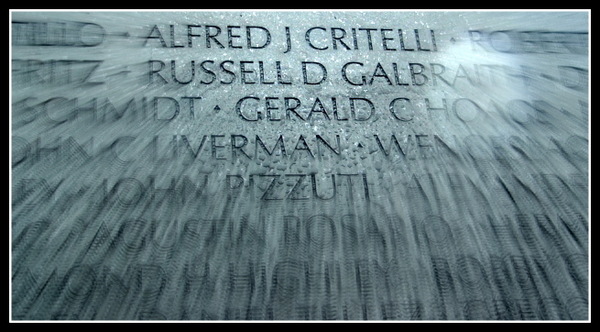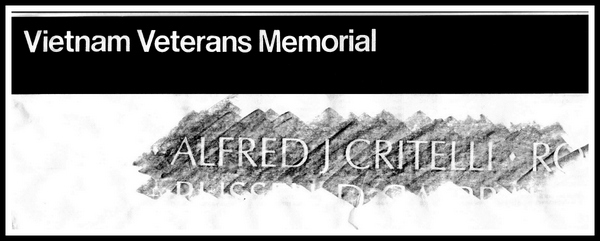 ---
New Jersey Vietnam Veterans Memorial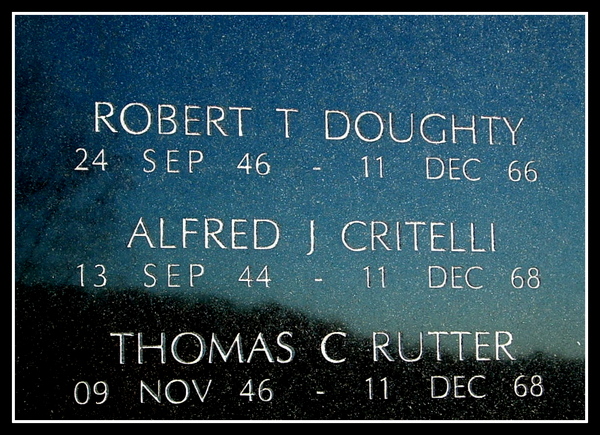 ---
For more information, read: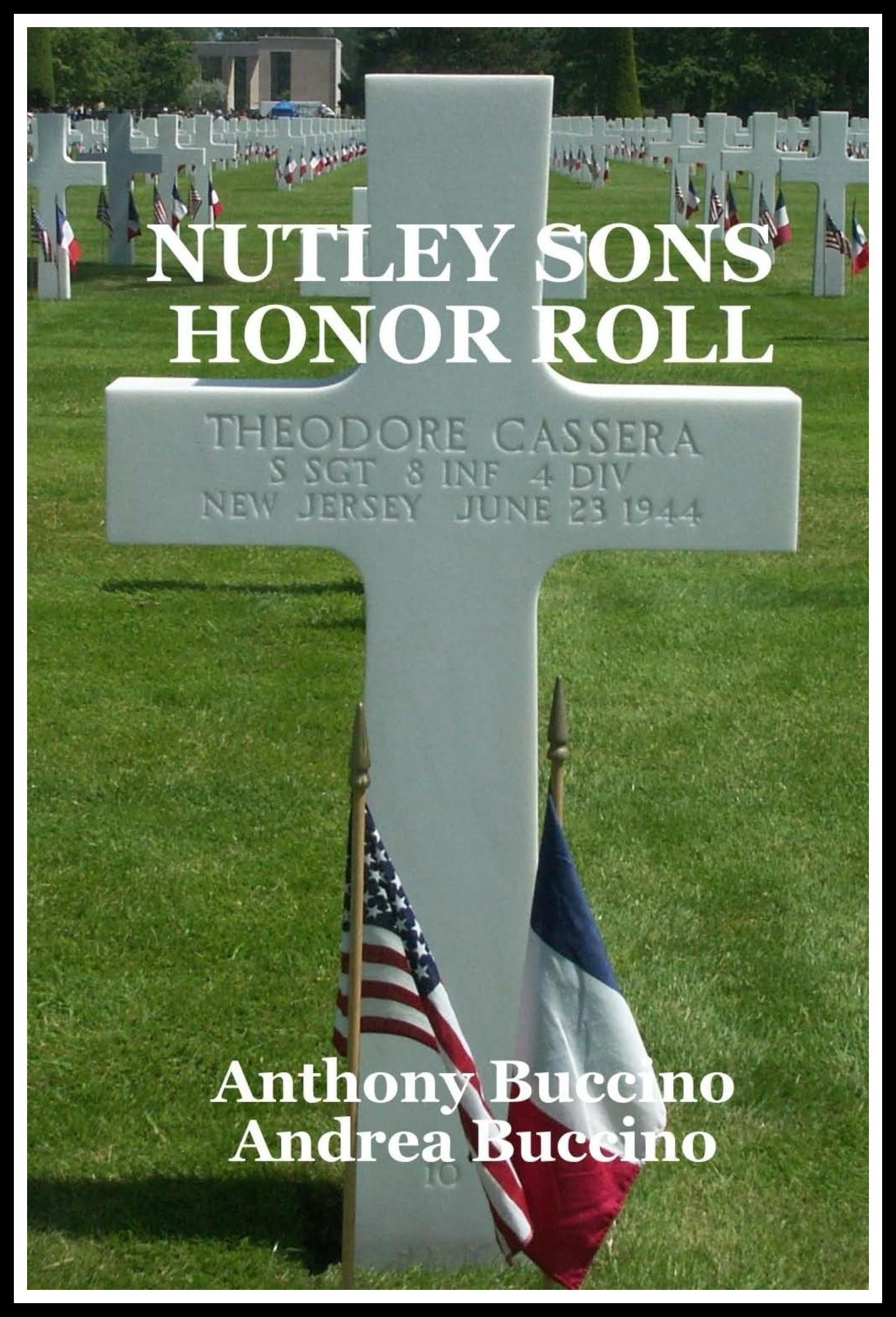 Nutley Sons Honor Roll - Remembering The Men Who Paid For Our Freedom
---